Enter here to win a FREE pet portrait oil painting! New Winners Quarterly!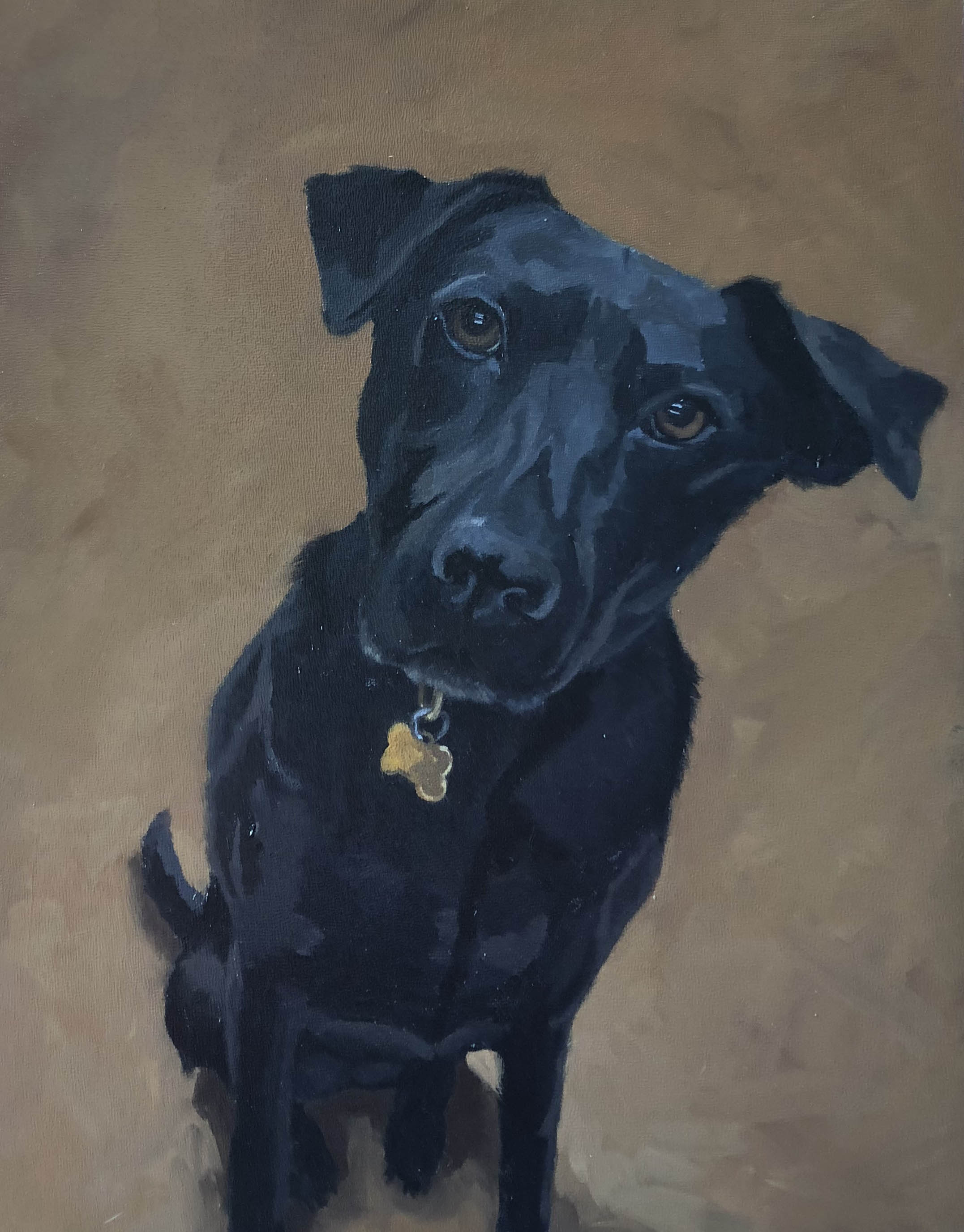 Wezzie. Oil on wood panel. 11″X14″
This precious pooch is named Wezzie. She belonged to my brother and sister in law for many years. When she passed I gave this painting to them as a gift of remembrance.