Enter here to win a FREE pet portrait oil painting worth $300!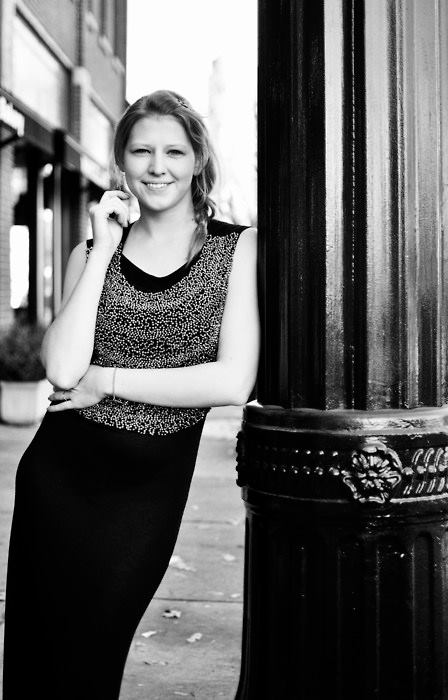 Oil Paintings by
Karla Norquist
"I couldn't be happier with this painting. The effects of shadow and light are so lifelike, it catches my breath every time I look at it. This painting always elicits admiration from visitors. Karla was so easy to work with, and from 2,000 miles away! She is skillful and professional. I am very grateful for the end results: a stunning piece of artwork touching my mind and heart. Thank you, Karla!"
-Joni Larsen
"Great work! She painted a portrait from a photo of my now deceased father, and it was worth every penny."
-Jeff Dubin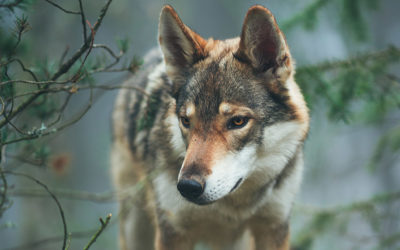 When you're taking a pet painting reference photo you'll need to consider some things that may not be considered for normal photographs.
read more