The 2019 Winter Giveaway has ended! Thank you for playing!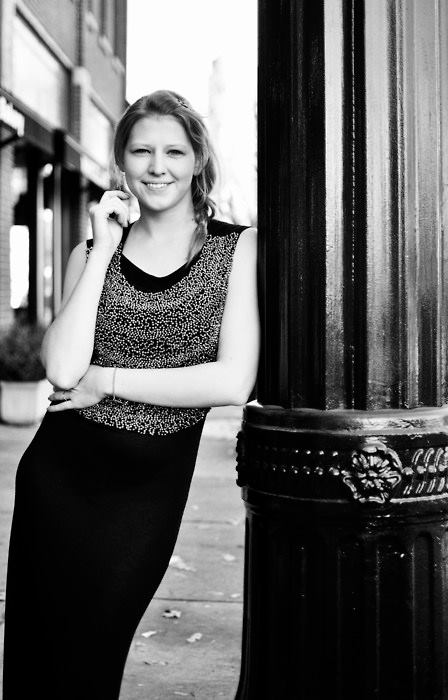 Oil Paintings by
Karla Norquist
"I couldn't be happier with this painting. The effects of shadow and light are so lifelike, it catches my breath every time I look at it. This painting always elicits admiration from visitors. Karla was so easy to work with, and from 2,000 miles away! She is skillful and professional. I am very grateful for the end results: a stunning piece of artwork touching my mind and heart. Thank you, Karla!"
-Joni Larsen
"Great work! She painted a portrait from a photo of my now deceased father, and it was worth every penny."
-Jeff Dubin
"We received the picture of Toby and we love it! Thank you so much for your beautiful work. You are really very talented!"
-Kathy Ma
"Karla's work is so exceptional and realistic it truly defies the imagination. We are so pleased with the oils of our own pets that we commissioned Karla to paint portraits for two of our friends' pets as well. We cannot express enough positivity regarding our experiences with her. She is a very gifted artist with a talent she is willing to share at a genuinely affordable price. Our dog portraits are hung, with pride, double framed, in our living room."
-Susan Warfield
"I was touched by your painting. Loved how you painted the picture. Brought out his kind warm loving soul. This will be a gift for someone who will really appreciate it. Thank you so much!"
-Nelson Murakami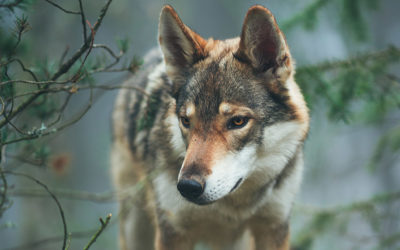 When you're taking a pet painting reference photo you'll need to consider some things that may not be considered for normal photographs.
read more