Enter here to win a FREE pet portrait oil painting! New Winners Quarterly!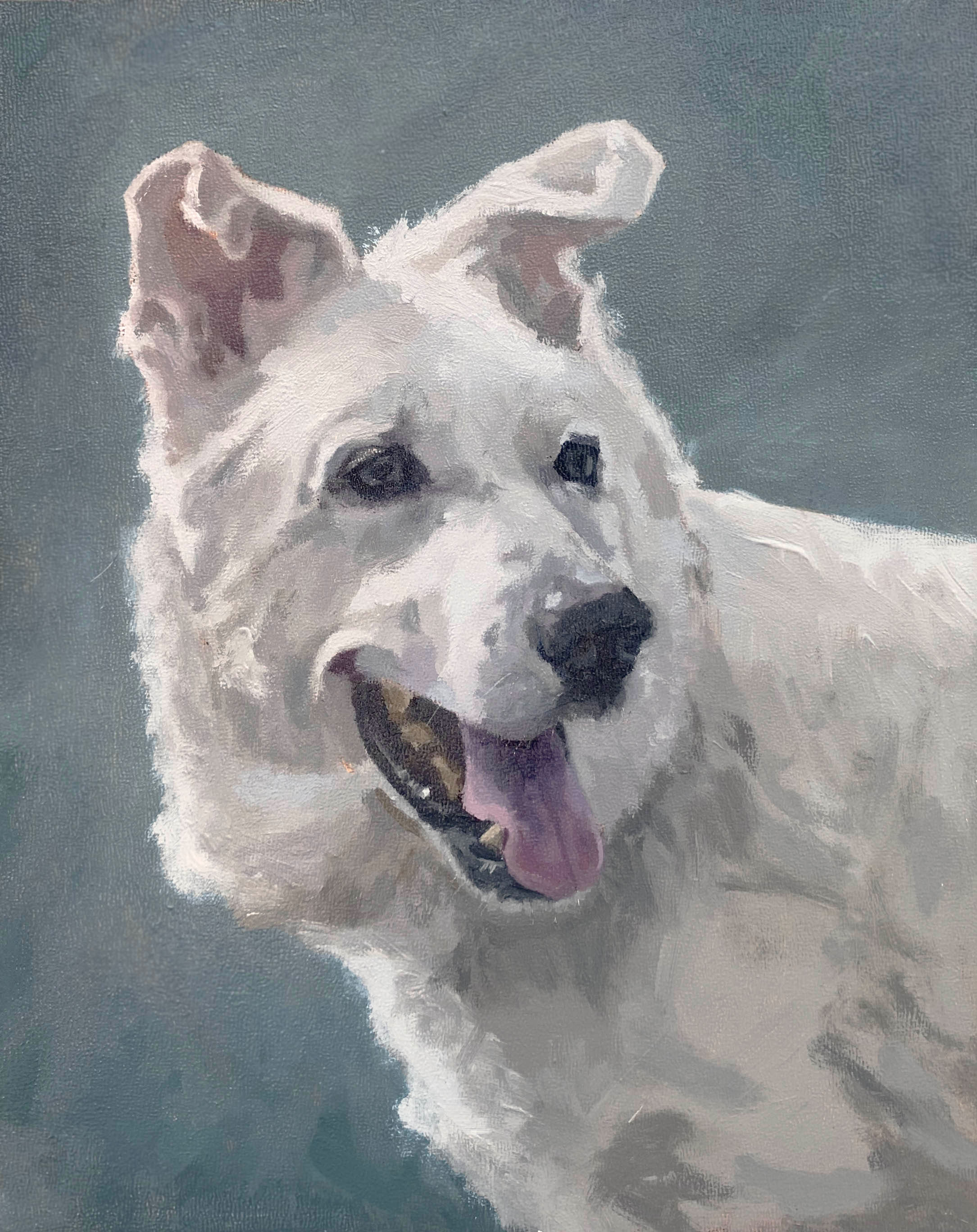 Little Bear. Oil on Wood Panel. 8″x10″
Little Bear's adventurous spirit was apparent even through the tiny flip phone photo that was given to me. He's no longer with us but I was happy to memorialize him through this oil painting.