Enter here to win a FREE pet portrait oil painting! New Winners Quarterly!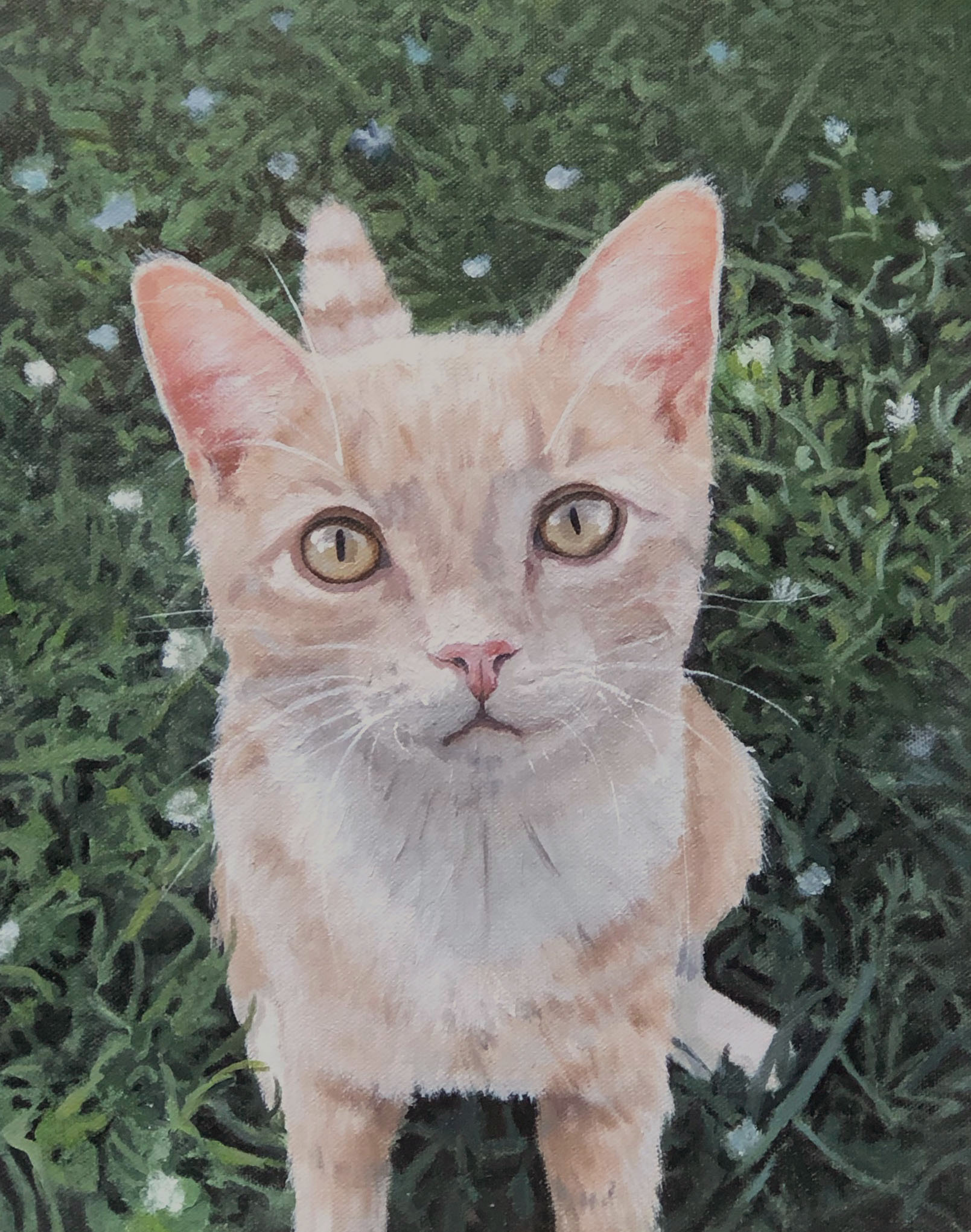 Bandit. Oil on canvas. 11″x14″
 This mischievous kitten was a stray last March (2018). I took him in, treated his URI, got him neutered, and up to date on vaccinations. Now he lives in Virginia with my brother and SIL.
He's the most adorable and stubborn cat